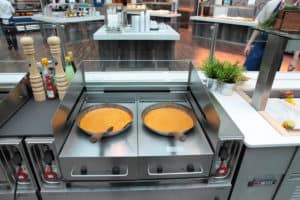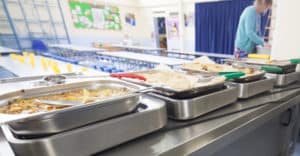 BGL Rieber works with all types of B&I caterer, from small independent operators to the major multinationals, to provide front cooking, food transport and meal delivery solutions for all types of catering environment.
We can help you with creative solutions for everything from directors and function dining, to catering for offices and factories, events, sports venues and equipment hire operators.
All of the equipment supplied by BGL Rieber is fully supported with training and ongoing technical support where required.
BGL Rieber takes a 'longer term' view of customer relations and we have considerable pride in providing the highest levels of customer service to ensure you are achieving best performance and value for money with our products over the long term.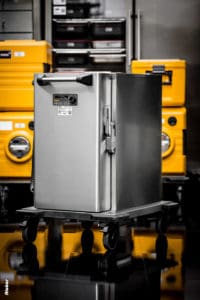 We value the input and feedback from our customers because it helps us to give you a competitive edge.
We are pro-active in working with the business and industry sector and we will present ideas, creative solutions as well as new products that can add to the business model of our customers and generate extra value for their contracts.
Read more here: