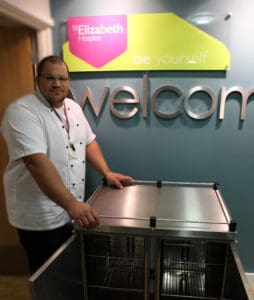 COVID-19
Our mission now more than ever, is to provide you and your residents better food, safely, wherever they are… read our Focus on Feeding those in your care
---
Good food served safely, while nice and hot and at the correct time is key to a successful meals service for care homes.
Recommended Products:
Thermoport l Front Cooking l K-Pot l Multipolar l Metos Combi Kettles l Thermotray l Individual Meal Trays l Ultra Heat Store Base System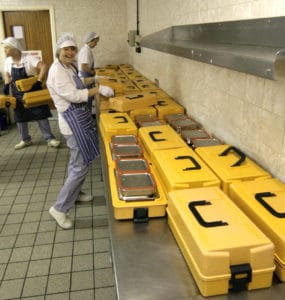 BGL Rieber has been specialising in healthcare and care home catering for decades and the company has a solid reputation for considerate service and quality, reliable products. We are also a major supplier of food transport equipment to Meals on Wheels providers across the UK.
Key to our product portfolio is a range of products manufactured in Germany by Rieber.
NOTE: TEMPERATURE CONTROL – Rieber products are renowned for their temperature stability and have been designed for environments, such as care homes, to ensure client safety.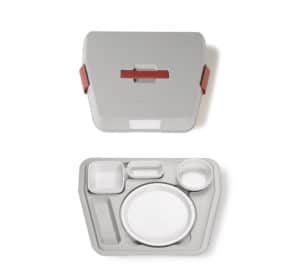 Latest innovations include Thermoport individual meal transport boxes which are ideal for special meals and diets. The boxes feature a reusable individual portioning system and are ideal for transporting meals such as a soup and two side dishes. This system also uses a proper porcelain plate and a heated pellet to ensure reliable temperature maintenance during transport.
BGL Rieber has a national team of highly experienced sales advisors who can call to discuss your requirements and arrange site visits to see Rieber equipment in operation and hear about its performance from other operators.
Ask us about:
Read our Newsletter for Care Homes