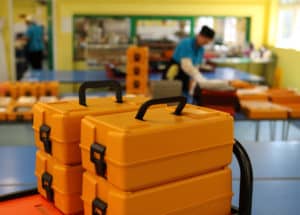 BGL Rieber understands the great value that charities provide to society and often supporting those either under-privileged or requiring help at the most difficult times in life, whether this be meal lunch clubs, hospice catering, care home or drop-in centres… whatever your charitable status, we are here to help.
Recommended products:
Themoport l Multipolar
Our aim is to actively support organisations with charitable status by ensuring we offer the highest quality advice, products and support, whilst ensuring through our public sector pre-tendered contracts, that we are able to provide not only great products but at great prices, ensuring money is used in the best interests for the good cause of the charity.
We offer a 'longer term' view of customer relations and we take great pride in providing the highest levels of customer service, including committed, specialist support for the charitable sector.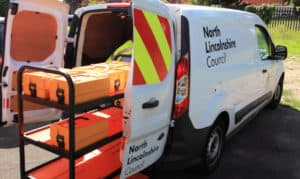 Buyers need detailed comparative data to ensure they are achieving best performance and value for money.
We take great pride in delivering the very best value options to our customers, putting together a complete package including ongoing support and maintenance.