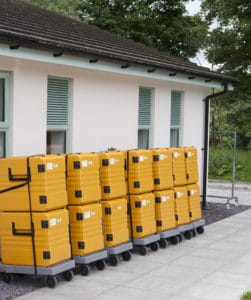 Food manufacturers want to distribute food as economically and efficiently as possible in line with statutory HACCP hygiene regulations.
Rieber Thermoport is a range of stainless steel and plastic products backed up by the most experienced staff in the UK.
Rieber Thermoports are well-known for their numerous design solutions which make food transportation light and safe. 
All Rieber Thermoports can be combined and stacked with each other or fixed onto towing dollies or serving trollies. This allows manufacturers to organise their food delivery packages to meet varying requirements.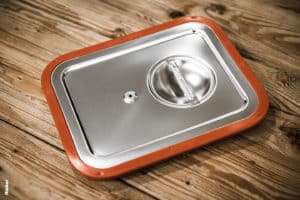 A wide choice of accessories include Rieber's anti-spill lids, which will ensure all your food arrives at its destination, no matter how bumpy the road!
Ask us about anything mobile; if it has wheels and helps to transport and serve food, the chances are that we make it in several sizes!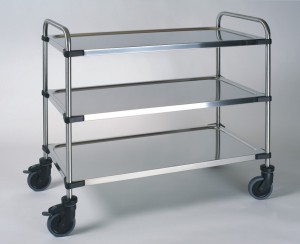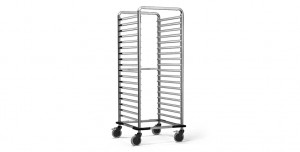 More products which may be of interest include: –
Banqueting trolleys
Bains maries
Foodservice trolleys
General purpose trolleys
Rack trolleys
Specialist trolleys
Food transport trolleys
Bulk food transport
Plated meal trolleys
Tray trolleys
Regeneration trolleys
Dolly trolleys
Dispensing equipment including heated plate dispensers;
platform dispensers; tray dispensers and lowerators; Ultra-base dispensers; built-in dispensers; heated and insulated drink/liquid dispensers
Table-top bains maries, weld-in and built-in bains maries; cutlery and tray trolleys; cutlery boxes
See more on the Rieber: food transport page.