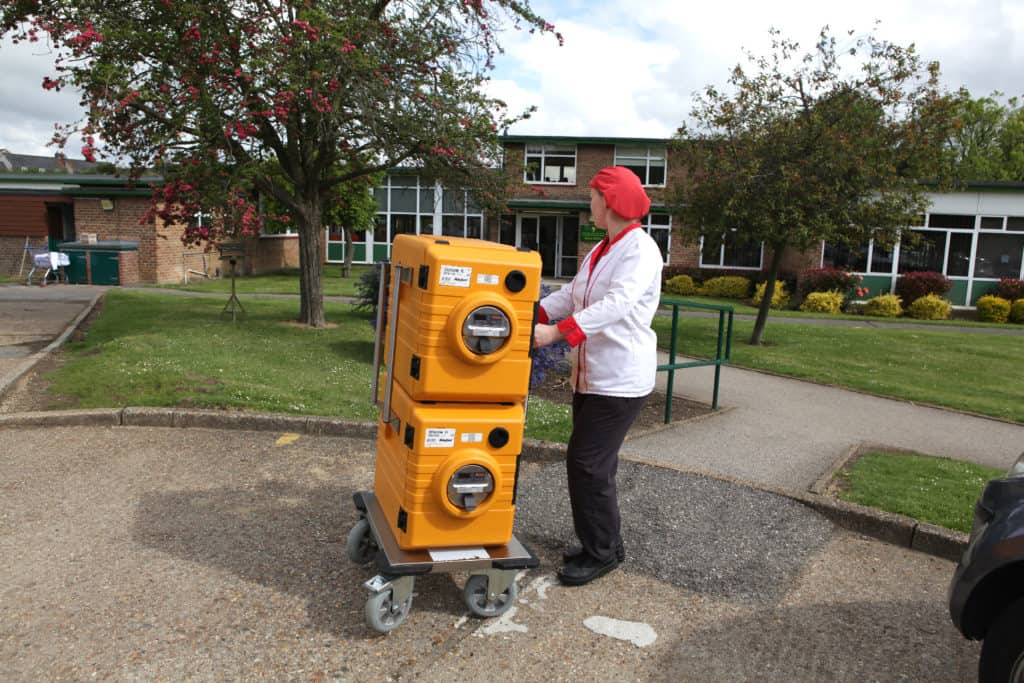 BGL Rieber is famous as the supplier of the orange Thermoport Food Transport Boxes used throughout the education (and hospital) systems in the UK, where many boxes have been in use for more than 20 years, providing a totally hygienic and reliable method of transporting and serving hot and cold food.
Recommended Products:
Thermoport l Navioven l Front Cooking l K-Pot l Metos Combi Kettles l Thermoport Canteen
Thermoports have also received a make-over, with the introduction of heated Thermoport models proving especially popular.
There is much more to BGL Rieber and if you only know us for providing  insulated boxes, which will always play an essential role, there is increasing demand for our other products which you may not be aware of that are already in use in this sector.
Learn more about how Varithek front cooking systems can be used for theatre-style service and as replacements for the tried and trusted servery.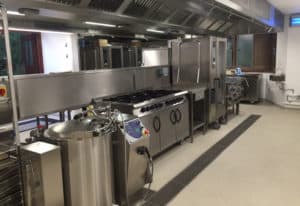 Bulk cooking with versatile combi kettles is becoming a norm for many school kitchens.
View our Metos videos
Everything from making pastry cream to bolognaise sauce, risotto to scrambled eggs… plus 'how to' videos
To keep abreast of the latest developments in health & safety, menu trends and productivity advances, we continually update and introduce new product ranges.
BGL Rieber's team of dedicated regionally-based sales staff each have many years' experience and expertise in school catering and we are proud to offer our assistance.
We have many case studies on our website and can also put you in touch with schools locally to get independent feedback from your colleagues.
You can depend on us for sensible impartial solutions and together, we will continue providing better food for our children for generations to come.
Read our Newsletter for Schools