Front cooking Video acs 1100 d3 / acs 1500 d3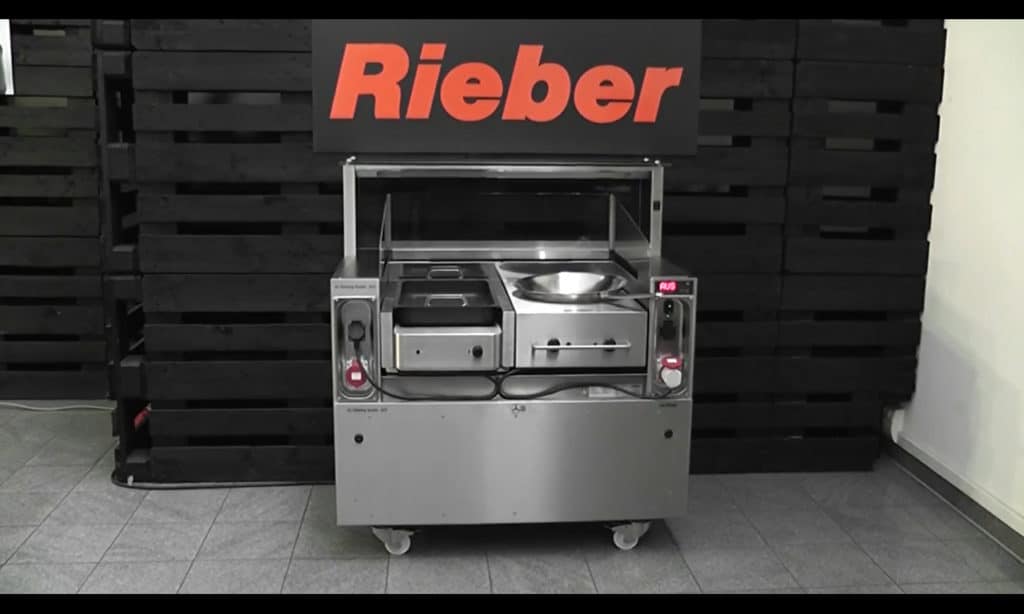 Rieber's front cooking video demonstrates front cooking without odours!
It also shows how simple and easy it is to remove the key components of the 1100 d3 or 1500 d3 for cleaning and routine maintenance such as washing the filters.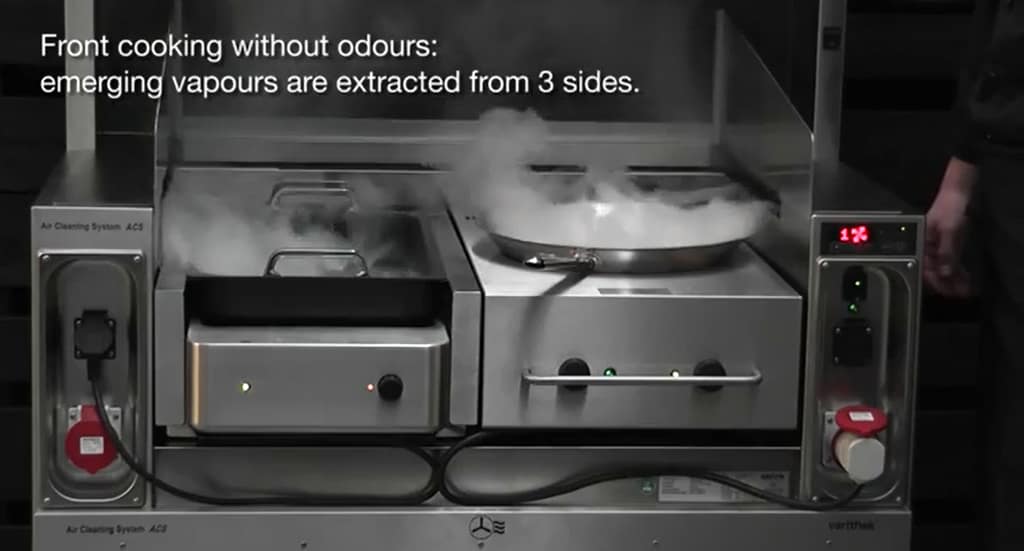 Click the image to open the video in a new window.