Business & Industry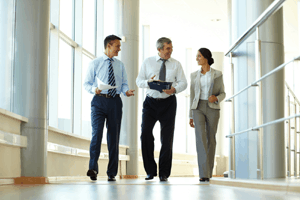 BGL Rieber offers a 'longer term' view of customer relations and we take great pride in providing the highest levels of customer service, including specialist support for business and industry.
Rieber is a world leader in providing innovative cooking and foodservice solutions that inspire and motivate!
Find more B&I stories in the News archive.