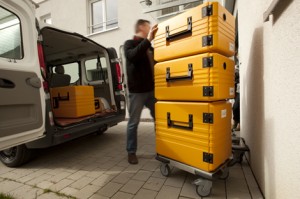 The senior citizen home, Haus am Aspacher Tor, is situated in the heart of the town of Backnang. The inhabitants of this facility enjoy a comfortable, family-like atmosphere. Home Director Heike Munz says:
"What we create is not what matters most. What we live and experience really matters, including, in particular, what we contribute to other people's well-being."
This also includes the common lunch which is seen as a highlight of the day by many inhabitants.
In order to ensure that the meals are of the best quality possible, the home management relies on a full-range catering system from Rieber. The meals are supplied, at optimum temperature, in Rieber thermoports and held hot, regenerated or prepared individually in varithek serving stations.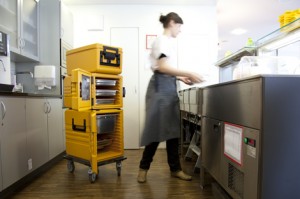 Both inhabitants and guests appreciate and praise the quality of the meals.