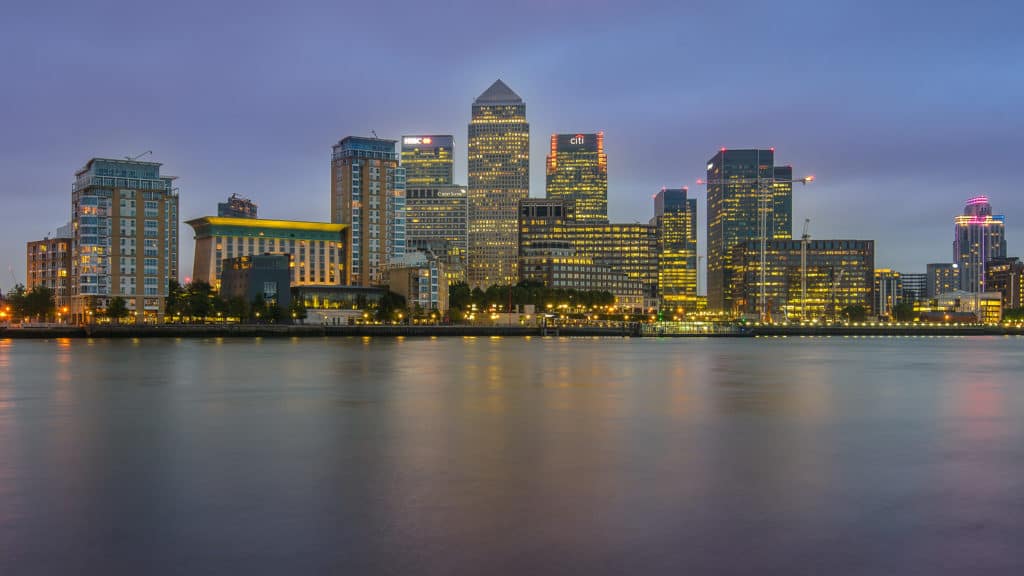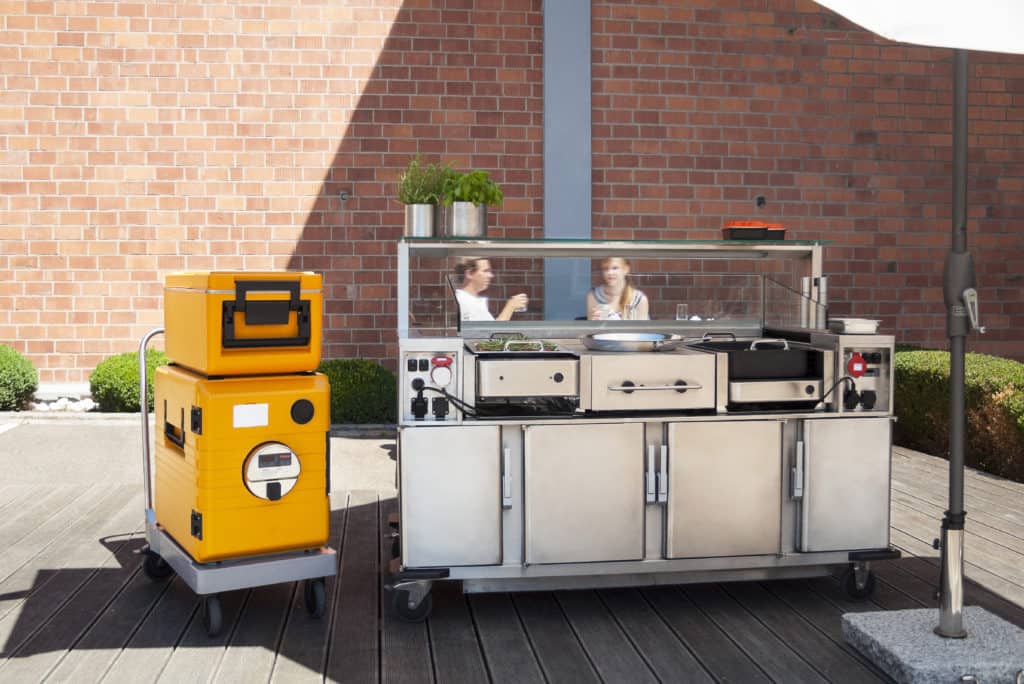 The new 'Government Hub' at Canary Wharf, London, has two new Varithek ACS 1600o3 front cooking stations.
The Hub is the new workplace for thousands of civil servants, many moving from scattered central London offices, as the Government introduces new efficiencies.
The Varithek ACS 1600o3 station has three Varithek cooking modules, with either heated, refrigerated or ambient cupboards below.
The Ozone 'Aircleansystem o3' ensures no need for overhead canopies. It removes smoke, grease and cooking smells using a combination of washable, replaceable filters and Ozone air treatment, ensuring the Varithek can be cook in public spaces.
Used in combination with Thermoport food transport boxes for hot and cold foods, this is a powerful cooking system. Thanks to its flexible cooking options, the menu can change daily. The Varithek ACS 1600o3 can cater for hundreds of meals per hour.
The mobility of the Varithek is a benefit and not just on sunny days! It can be wheeled anywhere in the building for functions or event catering and can also be used outside for barbecues and stir fries.
Cooking modules for the Varithek ACS 1600o3 include griddle plates, pasta cooker/fryer and induction wok and hobs.