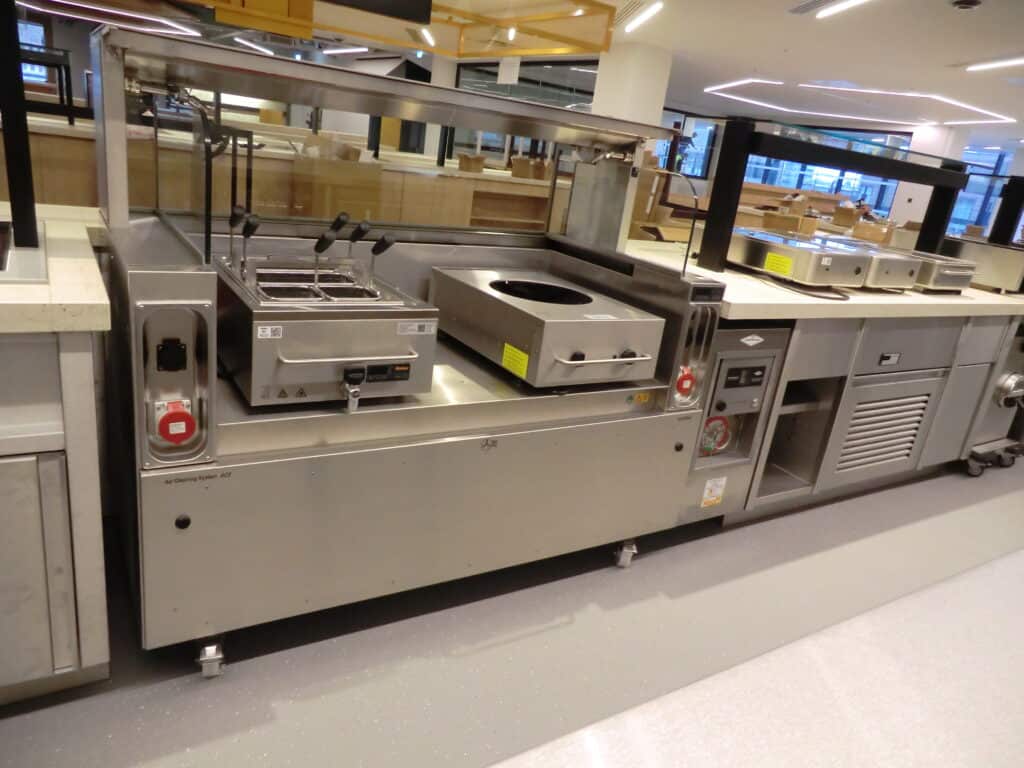 BGL Rieber supplies the Varithek ACS front cooking station and K-Pot electric chafing dishes to contract catering customers across the sector including schools, universities and hospitals.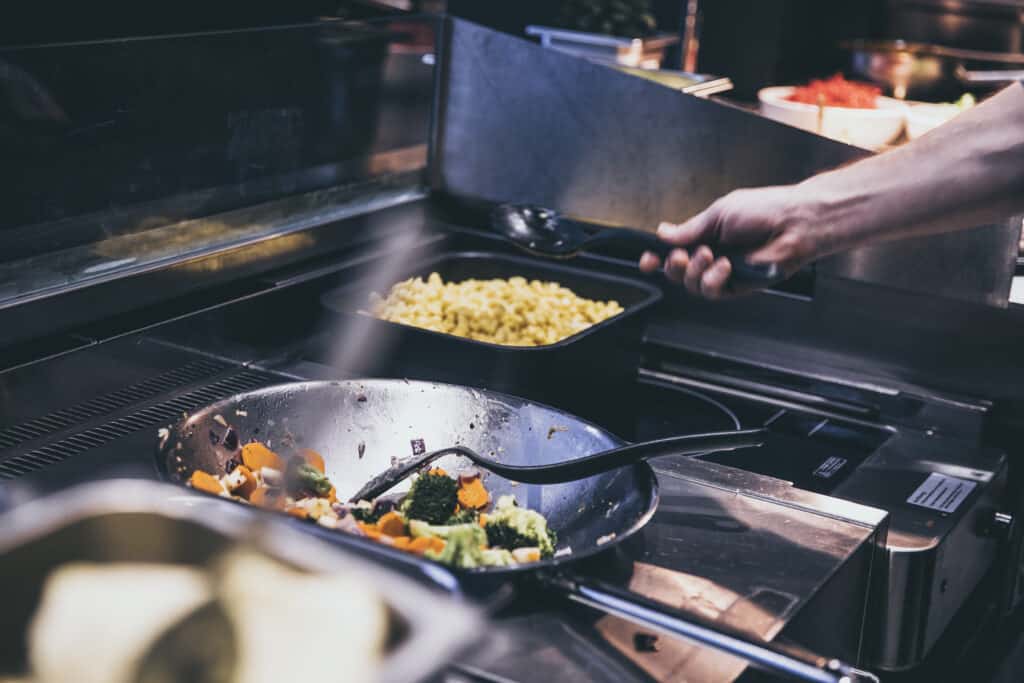 Says Gareth Newton, MD, BGL Rieber:
"Our contract catering and public sector customers tell us they want to provide choice and they want it as good as they can see on the high street.
"The Varithek front cooking system allows them to do that because its versatility can copy what the high street is doing.
"Caterers are creating their own street food markets offering grab and go meals using a front cooking station and different cooking modules such as wok, fryer and griddle.
"Dishes such as vegan curry and pulled pork are ideal for wok service. Burgers suit griddles and tempura suits fryers, which can also double as pasta cookers, with the sauce coming from the wok.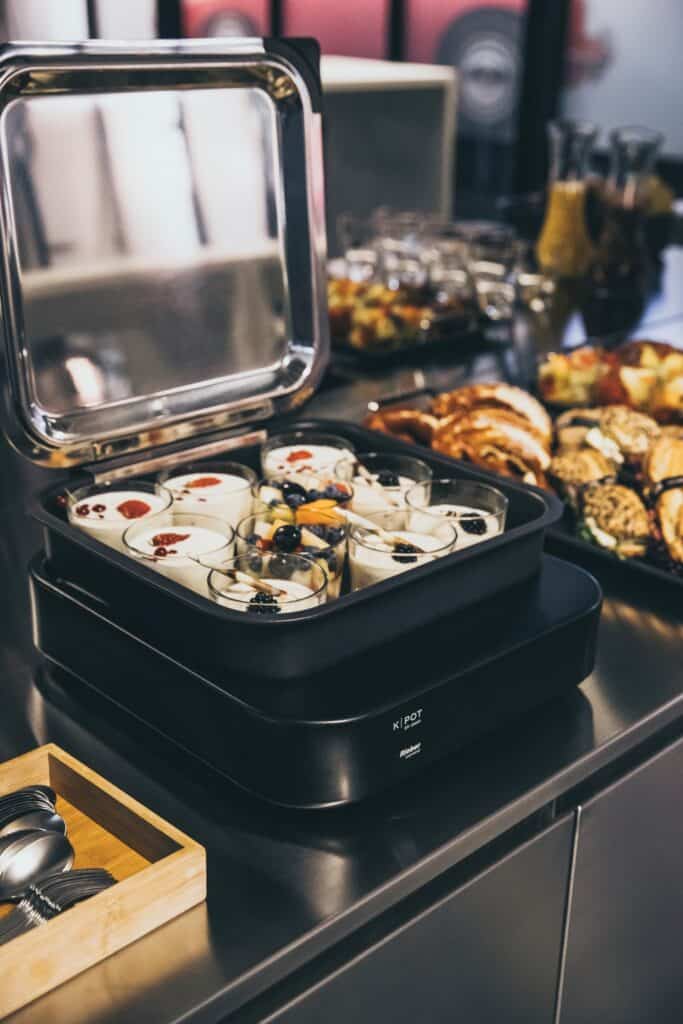 "Let's not forget that the high street is also full of patisseries and bakeries. Fruit pots served cold and hot pots served hot can be offered using portable heated or refrigerated K-Pot electric chafing dishes.
"Visual appeal is crucial to making this kind of food offer work."
Find out more about Varithek here: VARITHEK