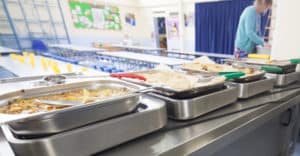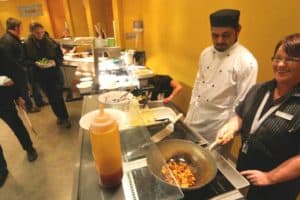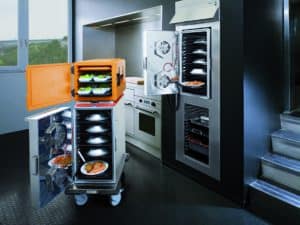 BGL Rieber works with all types of contract caterer, from small independent one-person consultants to many small and medium operators and the major multinationals.
We can help you with creative solutions for everything from school meals to directors and function dining, to catering for offices and factories, events and sports venues.
We provide front cooking, food transport and meal delivery expertise and solutions for all types of catering environment.
All of the equipment supplied by BGL Rieber is fully supported with training and ongoing technical support where required.
Whatever your requirement, we will have a solution that meets your needs, from standard series products to special bespoke solutions.
The harder the requirement, the more innovative we become! You provide the oppoortunity, we will provide the solution, working together for ultimate customer satisfaction.