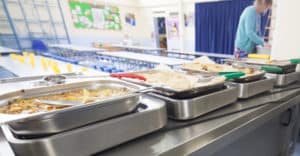 We value the feedback of our customers in the nursery meals sector and we are pro-active in presenting ideas, creative solutions and new products that can add value and improve the delivery of your service.
While the Thermoport food transport boxes ensure meals are delivered good and hot for service, our new K-Pot electric chafing dish is the perfect tool to create a temporary service point, in a mixed use space, for example.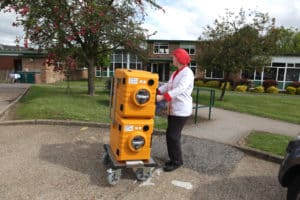 If you have limited space for cooking or regenerating food then the Rieber Navioven and Hybrid 200 are the ideal solutions. The Navioven being table top and the Hybrid 200 fully mobile.
The K-Pot will hold food ready for service and it sits on top of a table or counter.
The Rieber Multipolar is ideal for individual refrigerated storage, for special diets, allergies or for the individual, secure storage for breast feeding infants.
We take a 'longer term' view of customer relations and have considerable pride in providing the highest levels of customer service to ensure you are achieving best performance and value for money with our products over the long term.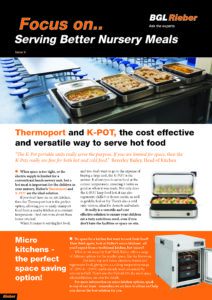 Read more here: