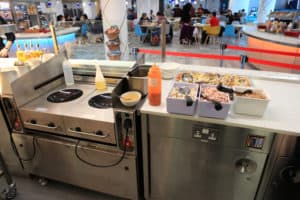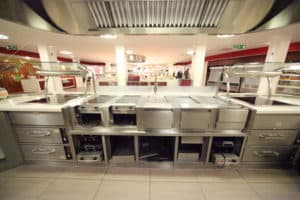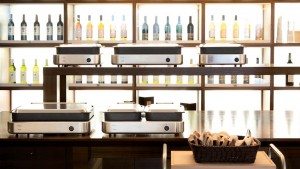 BGL Rieber is the FRONT COOKING AND FOOD TRANSPORTATION SPECIALIST for UK universities.
We have supplied everything from front cooking stations, food transport systems and front of house serveries utilising our K-Pot electric chafing dish, to large cooking kettles for bulk cooking.
All our equipment is fully supported with training and technical support.
BGL Rieber takes a 'long term' view of customer relations and we have considerable pride in partnering with our customers to build on and improve their supply chain. We provide the highest levels of customer service to ensure you are achieving best performance and value for money with our products over the long term.
We are pro-active and frequently undertake site surveys to assess their requirements and get feedback from our customers. This helps us to present ideas, creative solutions as well as new products that can benefit the business.
Ask us about the latest developments in front cooking technology and hot and cold food display utilising the innovative K-Pot electric chafing dish.
Read more here: