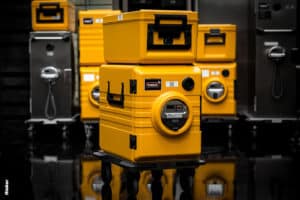 Rieber's Thermoport food transportation, distribution, front cooking and serving systems are used around the World to enhance and improve eating and lifestyle choices, utilizing the latest innovation and technology.
If your requirement is for the safe transport of hot or cold food, from kitchen to point of service, with HACCP controlled temperatures and ensuring the food is delivered at the best possible quality, then the Rieber Thermoport range is the product of choice for all caterers.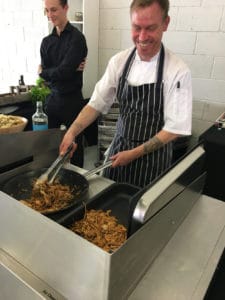 The ACS Varithek front cooking station is the ultimate solution to engage with your clients, providing fresh and healthy food choices in front of the customer.
Rieber's innovative K-Pot electric chafing dishes, used either stand-alone or able to work in collaboration with the ACS Varithek, provides the best possible solution for true theatre style cooking combined with attractive food display.
The top choice for caterers whether you are catering at an international event, for blue chip corporations or where you need to feed small or large numbers with exceptional quality and food safety.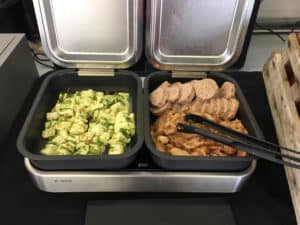 Our expertise in product selection, handling and shipping means we can provide the right solution for your needs, quickly and efficiently.
We look forward to working with key international clients to provide the very latest innovative products to help feed the World!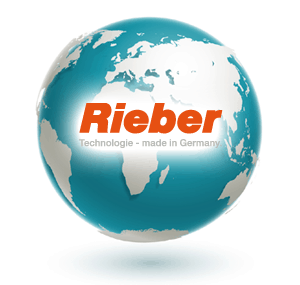 Contact us for more information.
[space]
[/space]
[last_posts_by_category catid="35″][/last_posts_by_category]