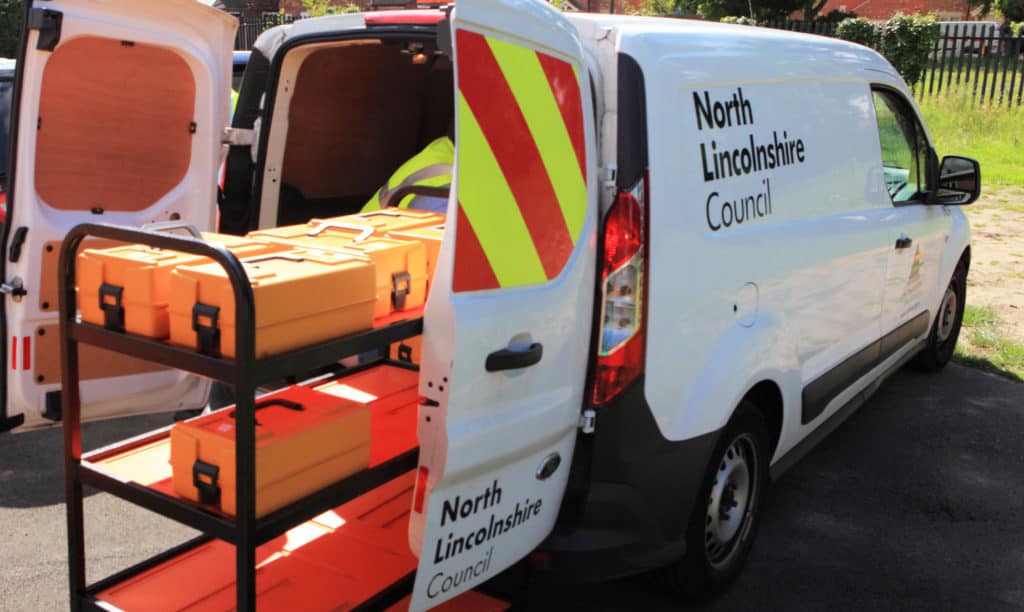 The launch of a delivered fresh cooked meals service is proving an outstanding success.
North Lincolnshire Council's offer of a fresh cooked hot lunch delivered to the home has replaced a frozen meal delivery service and seen meal take-up rise from an initial 30 customers to 165.
Having a nutritious home-cooked meal delivered piping hot has been a welcome introduction for people who can no longer cook for themselves.
The Council also emphasises the 'well-being' aspect of the service.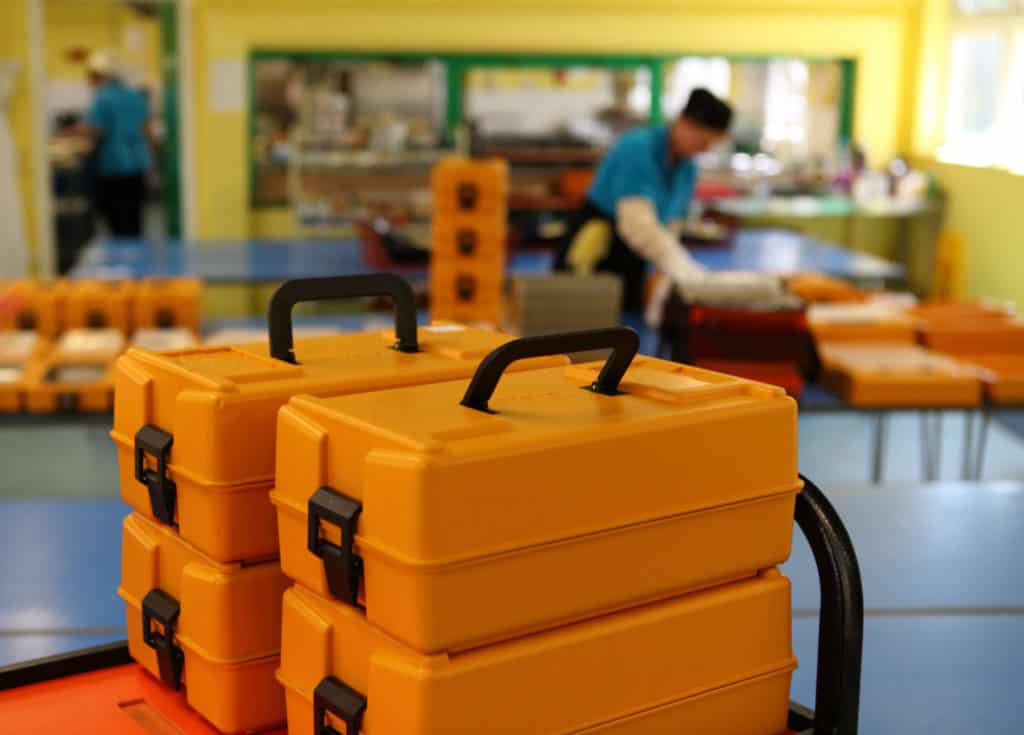 "The value that this service provides is what a local authority is all about," says Sharon Seddon, Head of Catering and Cleaning, North Lincolnshire Council.
"Delivery staff provide 'well-being' checks as well as helping to serve the food if needed. We have had several occasions when the doctor or family were called to assist."
New customers have been introduced to the service only via referral. North Lincs uses a surplus ex-school kitchen to run the service seven days per week, with a small team of staff. The cost to client is £4.55 for a two course lunch, with the option of an additional meal for teatime – sandwiches or salad – at £1.25.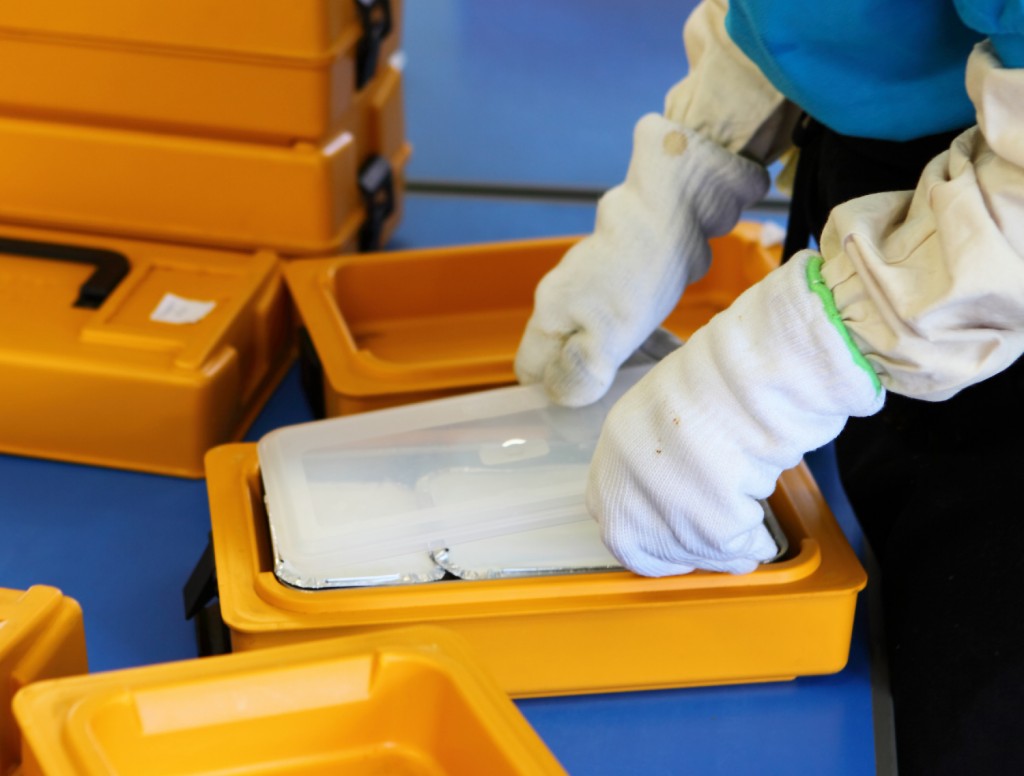 North Lincs chose to deliver the meals in foil containers. "We wanted customers to be served the food on their own crockery, as if the meal had been cooked at home.
"BGL Rieber has been an integral part of helping us grow – it's a true partnership.
"We had used the Rieber Thermoport 50 insulated box for many years and we are confident in their performance. The individual box (Rieber RT10) was chosen as the best delivery option, after we looked at several different boxes on the market.
"We wanted individual boxes because of the distances involved. There can be 10 miles or more between customers. The larger boxes, if less than full and subject to frequent opening, simply would not be as efficient in keeping the meals hot.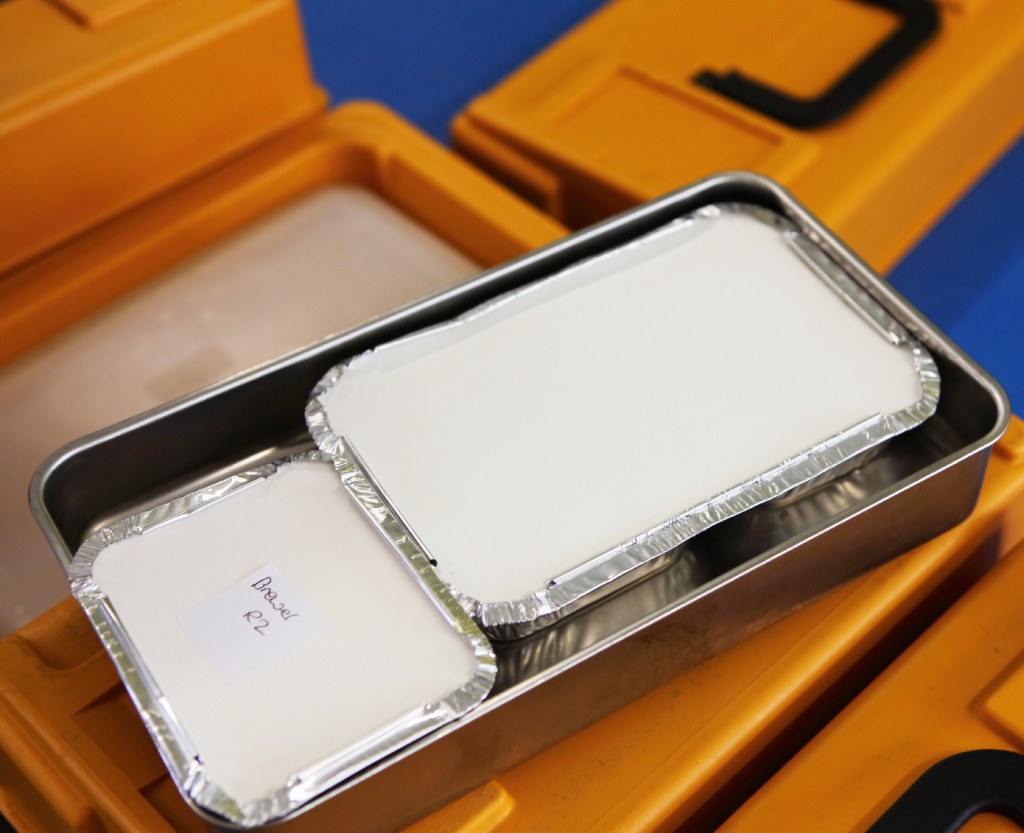 "BGL Rieber are experts in this sector and were very helpful in getting us up and running.
"The individual boxes were trialled and immediately proved suitable, especially for the drivers, who could easily identify the customer and whether it was a special meal.
"BGL Rieber Regional Sales Manager Paul Franks designed a trolley to help load the boxes into delivery vehicles. Moving from 30 to 160 meals plus is a lot to carry!
The lunch offer includes favourites such as shepherd's pie, beef stew and dumplings, roast Sunday lunch, oaty apple crumble, jam roly-poly, lemon love cake and rice pudding.
One delivery route sees 10 meals delivered over some 60 miles.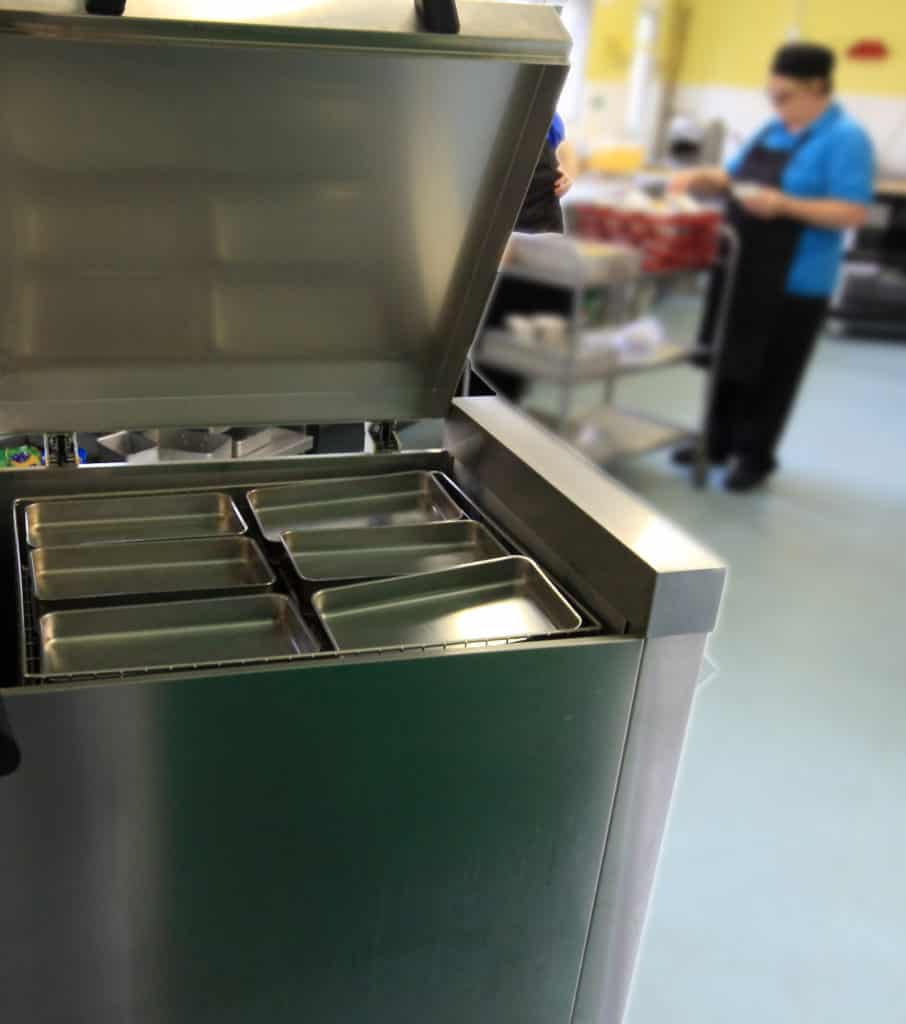 Tests on the Rieber RT10 box show that meals will keep piping hot for several hours.