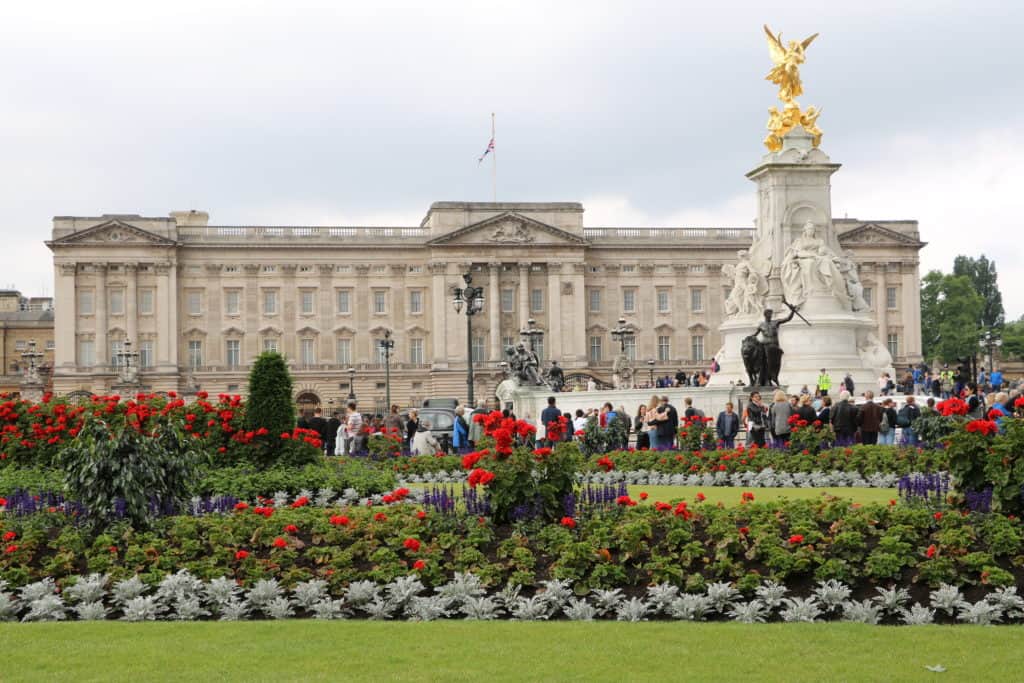 BGL Rieber's PCT Plate Trolley can pay for itself several times over by preventing damage to often expensive crockery.
Buckingham Palace has taken delivery of a bank of Plate Cassette Trolleys and associated Cassettes, which are ideal aids to help organise large family gatherings, banqueting catering and Summer garden parties.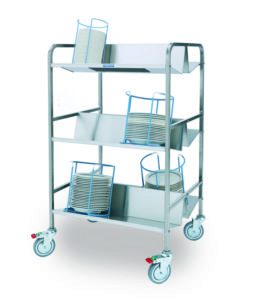 Holding a maximum 200kg of crockery, the trolleys utilise Cassettes to securely store plates on double-sided two or three shelf trolleys.
The range of Cassettes starts around 123mm or just under 5 inches wide, up to 323mm, or just over 12 inches wide; sufficient to cover most table requirements from starter and side plates to large dinner plates.
Cassettes are strong, easily handled and provide good access for decanting the plates into BGL Rieber's plate dispensers, an efficient method of warming, prior to service.
BGL Rieber offers a range of heated plated dispensers including portable and built-in options.