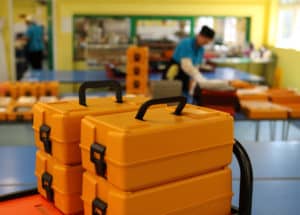 BGL Rieber works with caterers in all types of prisons and secure units to provide food transport, meal delivery and bulk cooking solutions.
We value the input and feedback from our customers because it helps us to give you a competitive edge.
We take a 'longer term' view of customer relations and have considerable pride in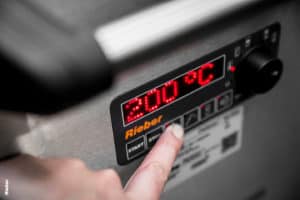 providing the highest levels of service to ensure you are achieving best performance and value for money with our products over the long term.
We not only provide solutions from our extensive range of products, we also can manufacture a bespoke solution for your food transport needs, such as extreme heavy duty robust transport trolley solutions.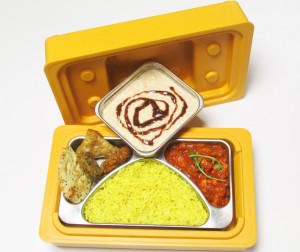 Transport solutions include individual food transport containers used to provide hot meals out of hours for inmates when the main kitchen is closed, for example, during Ramadan.  Thermoport 10 individual meal boxes keep a meal hot for more than four hours. The boxes are filled during the usual meal service for collection by prisoners. No extra labour is required and prisoners get a hot meal when they are ready.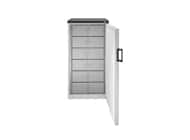 Most recently our innovative Multipolar compartmentalised refrigeration has proved a winner with caterers for prisons and other secure facilities. Multipolar allows for individual meals such as sandwich packs, salads or microwaveable ready-meals to be left for inmates inside one of the compartments in the Multipolar.
BGL Rieber as a company has a long working experience with our products and the sectors which they serve.
Metos bulk cooking kettles are a mainstay for any large production kitchen and are becoming the norm for much of the prison sector.
With a full range of kettle models and capacities from 40-400L, you can be sure there is a model and a size to suit your every requirement.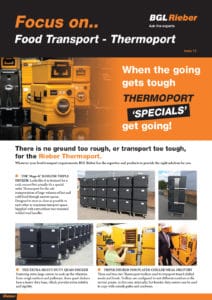 Read more here: