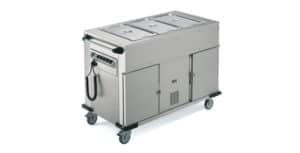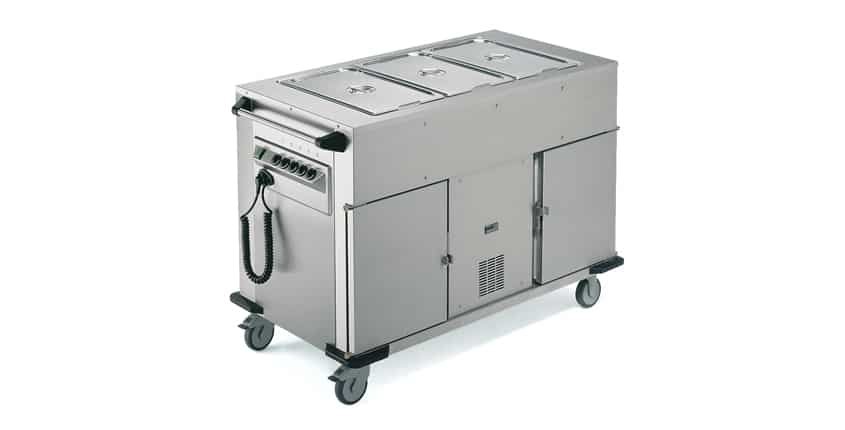 Gearing up in the face of increased demand, Birmingham City Hospital was short of some vital foodservice equipment.
Andy Jones, who advises the NHS on Facilities, acts as a Consultant to Birmingham City Hospital, realised an extra bulk foodservice trolley was urgently required.
Without time to secure funding etc., he asked BGL Rieber what they could do to help.
Fortunately, BGL Rieber had a Rieber Norm 3-111 Trolley available for quick delivery and it was duly supplied without the need for paperwork. The trolley has 3GN total serving area and both heated and refrigerated storage compartments. Fully mobile, the trolley can be wheeled to where needed for the service of patient or staff meals.
"BGL Rieber are not suppliers but partners and this has now been proven," said Andy Jones.