Consultants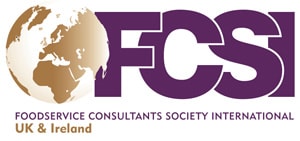 BGL Rieber is an active supporter of FCSI, the Foodservice Consultants Society International. To learn more about how consultants can help your business, use this link to visit the Association website: www.fcsi.org.uk.
Detailed below are the latest case studies which show the benefits of working with consultants when specifying major items of Rieber and Hackman Metos equipment. This is only a small selection of projects involving BGL Rieber and foodservice consultants, so please contact us directly for more detailed information.
Find more Consultant stories in the News archive.