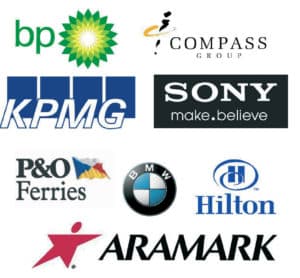 BP, Bentley, Deutsche Bank, Compass, Marriott, KPMG, BMW, Hilton, Sony, Stena Line, Deloitte, Aramark, Bank of America, P&O…Rieber equipment is working hard for many of the finest names in international business.
People and food are the core focus of our products & solutions, as well as achieving responsible use of limited resources such as energy, water and time. In this way, we achieve both high efficiency when it comes to cooking & serving as well as low overheads and high environmental compatibility.
We are here to provide solutions, no matter what business you are in or where you are!
Please contact us directly for more detailed information.