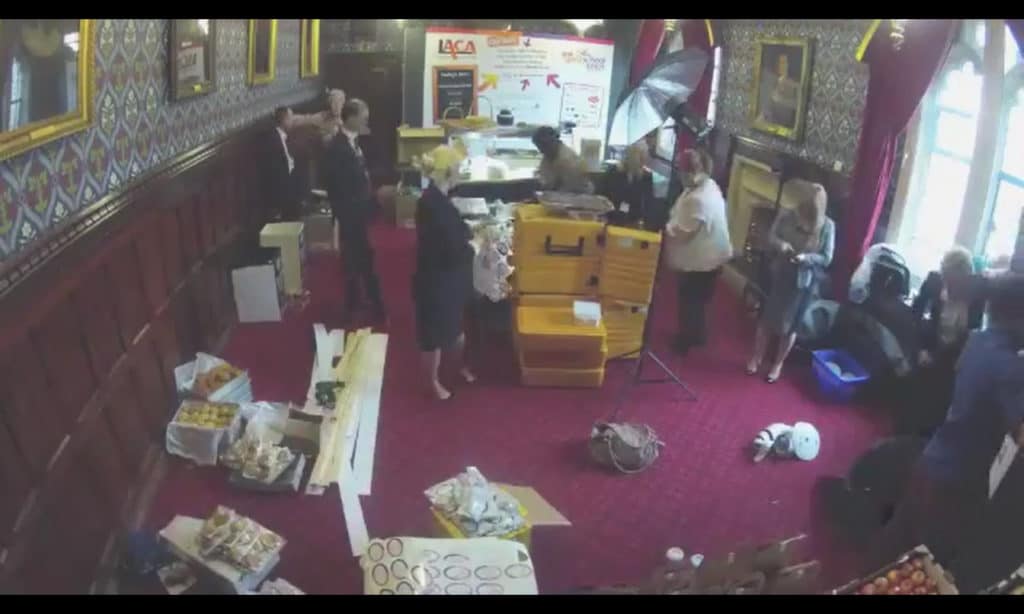 Using meals transported using Rieber's Thermoport insulated food transport containers, some 60 Members of the House of Commons plus a number of Peers recently sampled the quality of food currently served in school restaurants across England and Wales.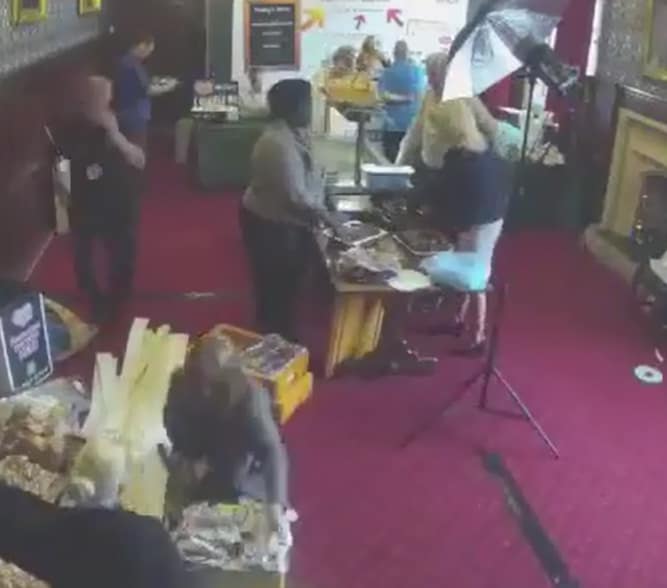 The Members were both surprised and very impressed with what was on offer. (Pictures courtesy of LACA, taken from their video of the event. Watch the video below).
The lunch took place on 26th June 2013 as part of the build-up to the launch of this year's National School Meals Week (NSMW) 2013. Many willing supporters from across the school catering industry pulled together to create an impressive event overcoming many logistical issues.
Food was freshly prepared in school kitchens throughout London, packed into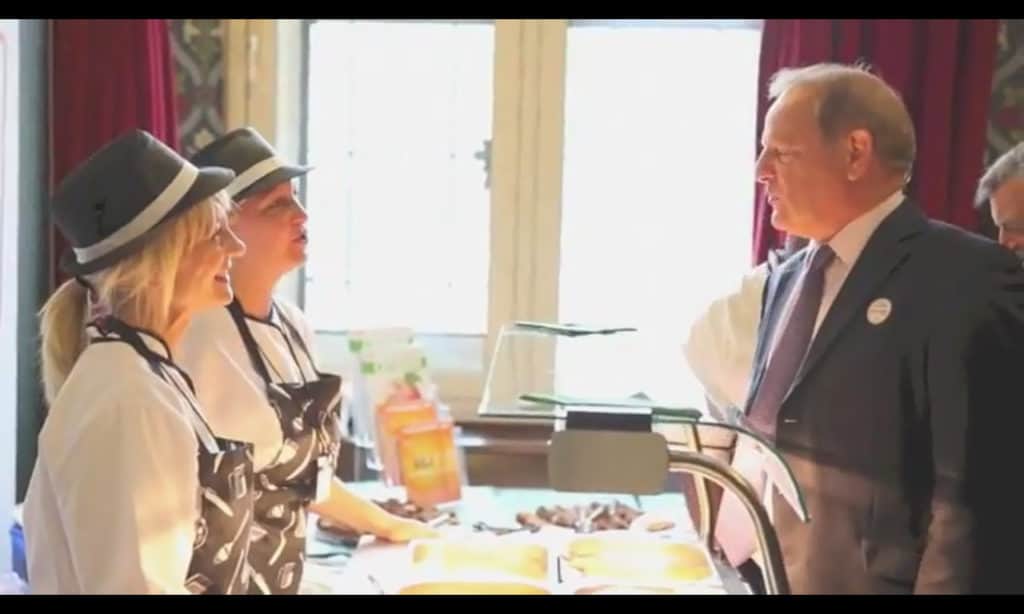 the Thermoports and transported to the House of Commons by van.
"Unfortunately, however, it is still the case that many people base their current perceptions on historical memories and addressing this issue is key to the future success of the school food industry," says LACA.
"By encouraging MP's to attend the event at the House of Commons, they could see first-hand just how great school food is and why they should support LACA's ambitions for this year's NSMW campaign for :- Every pupil in England and Wales to have access to a FREE school lunch during the week!"
The Menu:
English Lamb Tagine with Roast Vegetable Cous Cous
Vegetable Curry with Boiled Rice
Chocolate and Beetroot Sponge with Custard
Carrot Cake
A Selection of Cold Drinks
Click here to read more on this story at the LACA website.
Watch the video HERE.
NSMW at the House of Commons! from NSMW on Vimeo.
"This was a great initiative and congratulations to LACA for highlighting this important issue," says BGL Rieber MD Gareth Newton. "The event showed that a delivered meals service can be of the highest quality and we are glad that our Thermoport containers played their part in the proceedings."