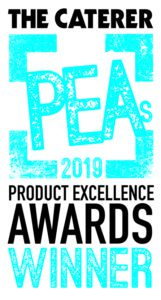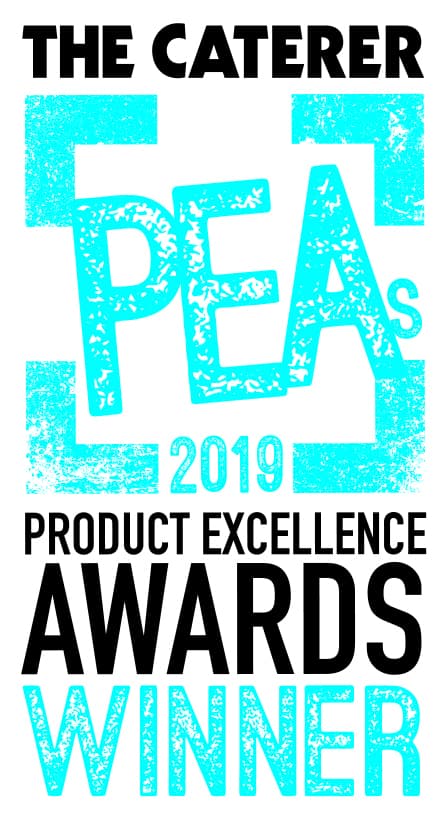 Rieber's Catering Circle has scooped top prize in the 2019 Caterer Product Excellence Awards, Prime Cooking category.
"This category was judged on efficiency, functionality, design and benefits to the end-user," said The Caterer's Products & Suppliers Editor, Lisa Jenkins.​
"And in a world where the traditional kitchen now includes a varied range of equipment, prime cooking kit, needs to keep up with the customer, and the customer's concept. For this reason, our winner this year was chosen for its flexibility and portability: the Catering Circle from Rieber."
Catering Circle is a system that adapts; square layout can change into round, but also triangle, oblongs, rectangles; any shape the caterer needs. Click here to read the brochure.
It combines a multipurpose steel container with cooking, hot or cold display, sink, beer font, self-ventilation and refrigeration.
AirClean self-ventilation, providing downdraft extraction with an active carbon odour filter is available, with sneeze screen, so caterers can cook in public spaces while capturing smoke and fumes.
Additional food holding, hot or cold, provided by Rieber Thermoport.
Says the magazine, "The winners and finalists encapsulate the creativity, responsibility, sustainability and originality in our industry."
Says BGL Rieber MD Gareth Newton, "It is flattering to be recognised in front of the UK catering industry by a prestigious team of judges.
"Catering Circle was competing against the leading catering equipment manufacturers worldwide. It is a fitting winner because it demonstrates the commitment and dedication of Rieber to producing highly innovative, sustainable, ergonomic and practical cooking solutions that minimise labour and help caterers do their job better!
"A less visible but important element of Rieber's design, which I am sure the judges noted, is that the use of standardised GN-sized components ensures top-efficiency for the equipment that works in tandem with Catering Circle, such as combi-ovens and dishwashers."
The Caterer magazine is the leading weekly publication for the UK catering industry.
Publishing online as well as print, Caterer's Product Excellence Awards recognise excellence and innovation in food, drink and equipment products within the hospitality sector.
The judging panel includes a cross section of the industry, from foodservice consultants, catering equipment distributors, contract caterers, hoteliers, care home operators, chefs and restaurateurs. A supplement of all the winners and their products will be published in the 20 December issue.