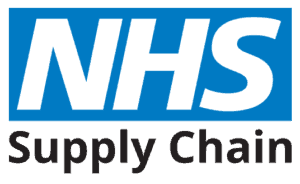 NHS Supply Chain provides patient-focussed healthcare products and supply chain services to the UK's National Health Service (NHS).
Its end-to-end supply chain services incorporate procurement, logistics, e-Commerce and customer and supplier support. With 2,400 employees, NHS Supply Chain transacts around 315,000 product lines, ranging from bandages to baked beans, from gloves to implants and even diagnostic equipment such as MRI scanners.
The NHS has a challenge to deliver £22 billion in savings by the end of the financial year 2020/2021 including £700m from improving procurement. NHS Supply Chain is uniquely positioned as the national provider to work alongside trusts to respond to this challenge and support its achievement.
BGL Rieber's framework agreement with NHS Supply Chain makes it easy to select our pre-tendered and pre-qualified products, including Thermoport food transport and distribution systems, bulk, plated and trayed meal delivery trolleys, gastronorm lids & containers, Metos combi kettles and much more.
BGL Rieber has been supplying the NHS for decades and we are proud to be a long-term nominated supplier to NHS Supply Chain, providing a range of products at pre-tendered preferential prices ensuring transparency and best value in the supply chain, from a company you can trust.
More information: www.supplychain.nhs.uk