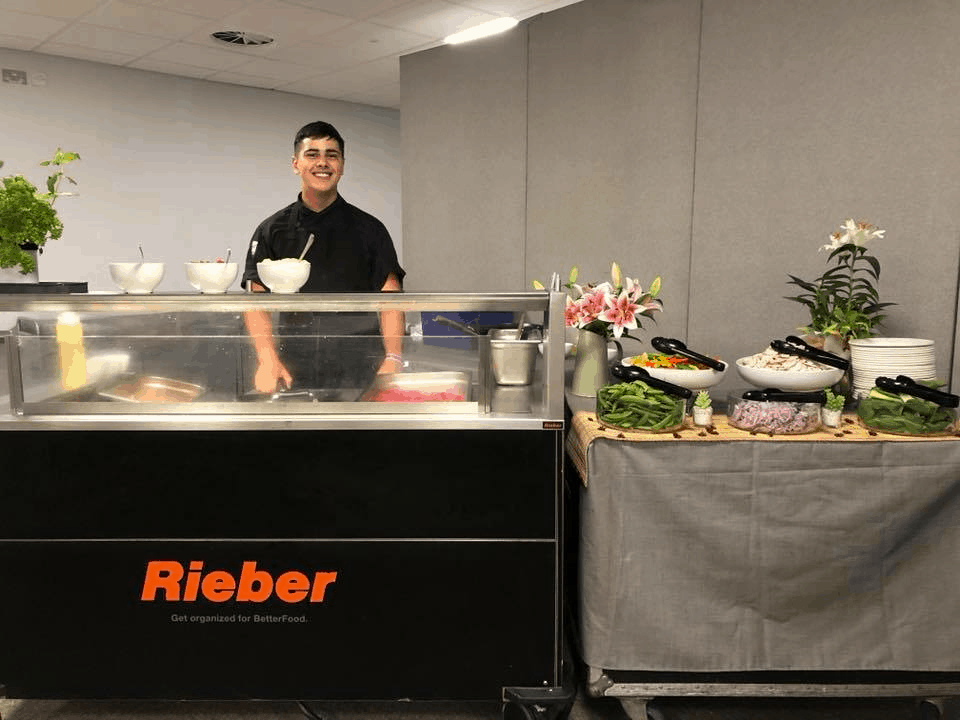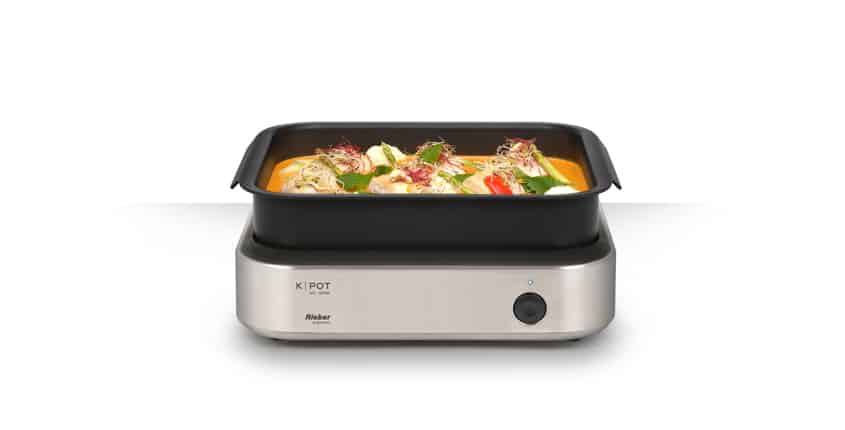 Specialist event and hospitality caterer GIG, part of the Global Infusion Group, chose Rieber Varithek 'front cooking' to help it cater for a legendary rock client.
BGL Rieber's Varithek triple cooking module ACS 1600d3 and a dozen K-Pot electric chafing dishes helped to cater for the event, according to GIG Operations Manager Katy Turner.
The Varithek was under the command of Chef Ottis and the hospitality was for the recent Rolling Stones UK tour.
Breakfast every morning included omelette & pancake stations and at mealtimes the Varithek cooked "lots of delicious dishes such as lemon chicken tagliatelle and delicious Korean BBQ Beef."
Highlight of the Varithek's performance was a "traditional Mongolian beef stir fry where guests would pick their dish and watch Ottis cook it live."
Global Infusion Group (GIG) is a global catering, logistics and brand support company with 33 years' experience across the globe. It is a live event support specialist, with offices & facilities in Asia, Europe, the Americas & the Middle East in addition to an extensive worldwide network of partners and suppliers.
More information at: www.gigcatering.com